Address
Wibautstraat 125
1091 GL Amsterdam



Parking
Parking is available at our adjacent parking lot Park Bee - The Student Hotel. (paid)

Public transport
Metro stop Wibautstraat is 30m away.
Private dinner
BAUT Oost lends itself ideally to group dinners from 80 to 110 people. The large open kitchen in the middle of the restaurant makes a dinner at BAUT a unique culinary experience. For groups, we serve a chef's menu starting from 3 courses. We also offer wine or cocktail pairing.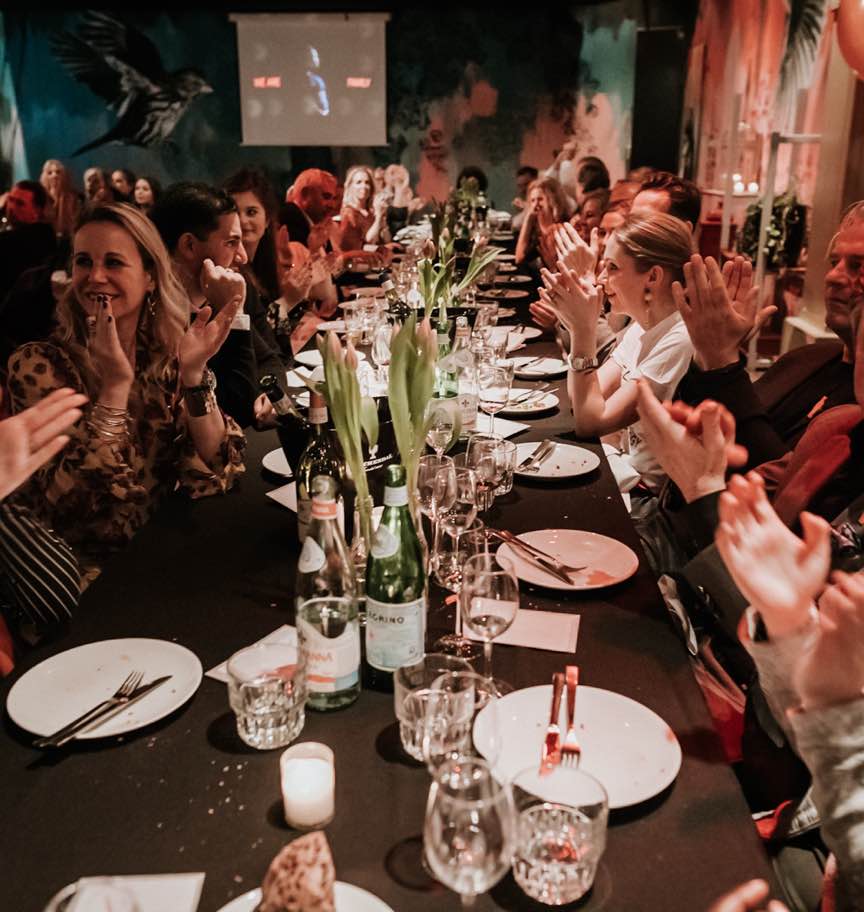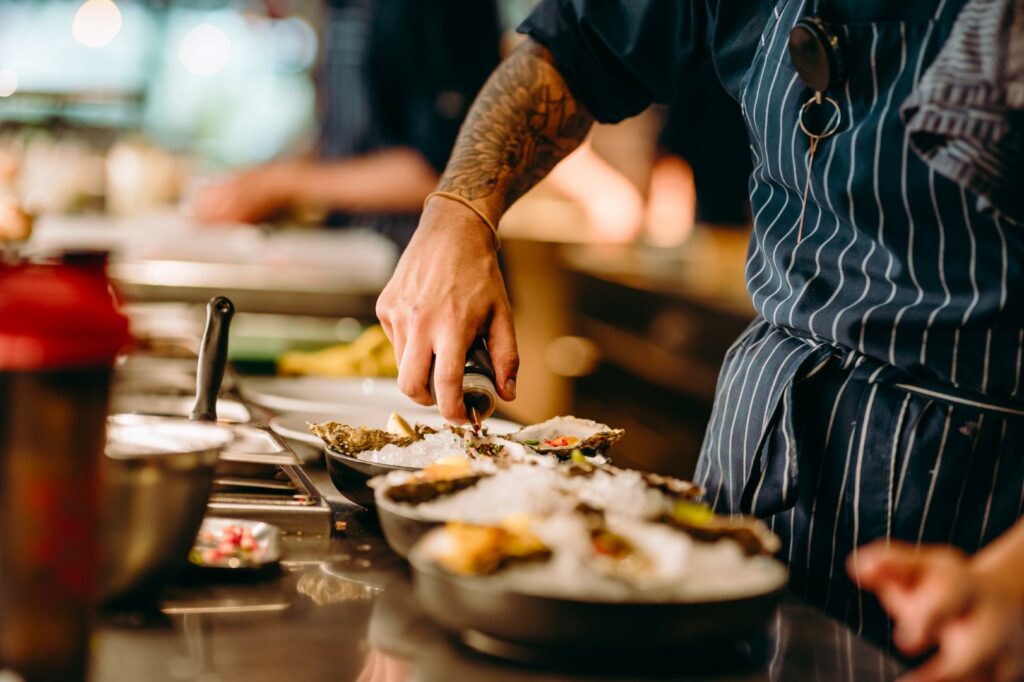 Walking dinner
We provide walking dinners not only in the bar and Above BAUT but groups larger than 125 people can also be accommodated in the restaurant area. The normal table setting goes aside and the restaurant is converted into walking dinner setup. The walking dinner menu consists of the restaurant's signature flavours. Small dishes served in a drinks-like atmosphere with the dynamics of an informal evening. Walking dinners can also be combined with a party or to conclude a meeting/presentation/conference.
Group dinners
Groups of up to 15 people can dine in our restaurant. Welcome your guests with a bubbly aperitif in the bar before settling down at the table. In the restaurant, we serve a daily changing chef's menu, starting from 3 courses, based on daily fresh supplies. Make your dinner just that little bit more special with a matching wine or cocktail arrangement.