About GASEROP Events
GASEROP Events is the umbrella events branch of the GASEROP Horecagroep. You can contact us for all your business events and group dinners. We are the connecting factor between hospitality and corporate events. Whether it's an intimate private dinner or a company party full of happy people: we provide an unforgettable experience.
locations
Arrangements
WE HATE BORING
GASEROP is a famous phrase in the hospitality industry when things need to step up a notch.
But for us, it stands for much more than just hard work.
It represents a mindset that shows you will do whatever it takes to make something succeed.
Not to the left then to the right. You go through walls to reach your goal.
This mentality is so strongly woven into our organisation that we named our company after it.
Our locations
We offer a wide spectrum of event locations in Amsterdam. From a high-end meeting location, to the special decor for your staff outing, the atmospheric stage for your walking dinner and the impressive space in which you organize that unforgettable private dinner. The diversity of our catering concepts means that we can facilitate events in any form, theme or size.
View locations
Arrangements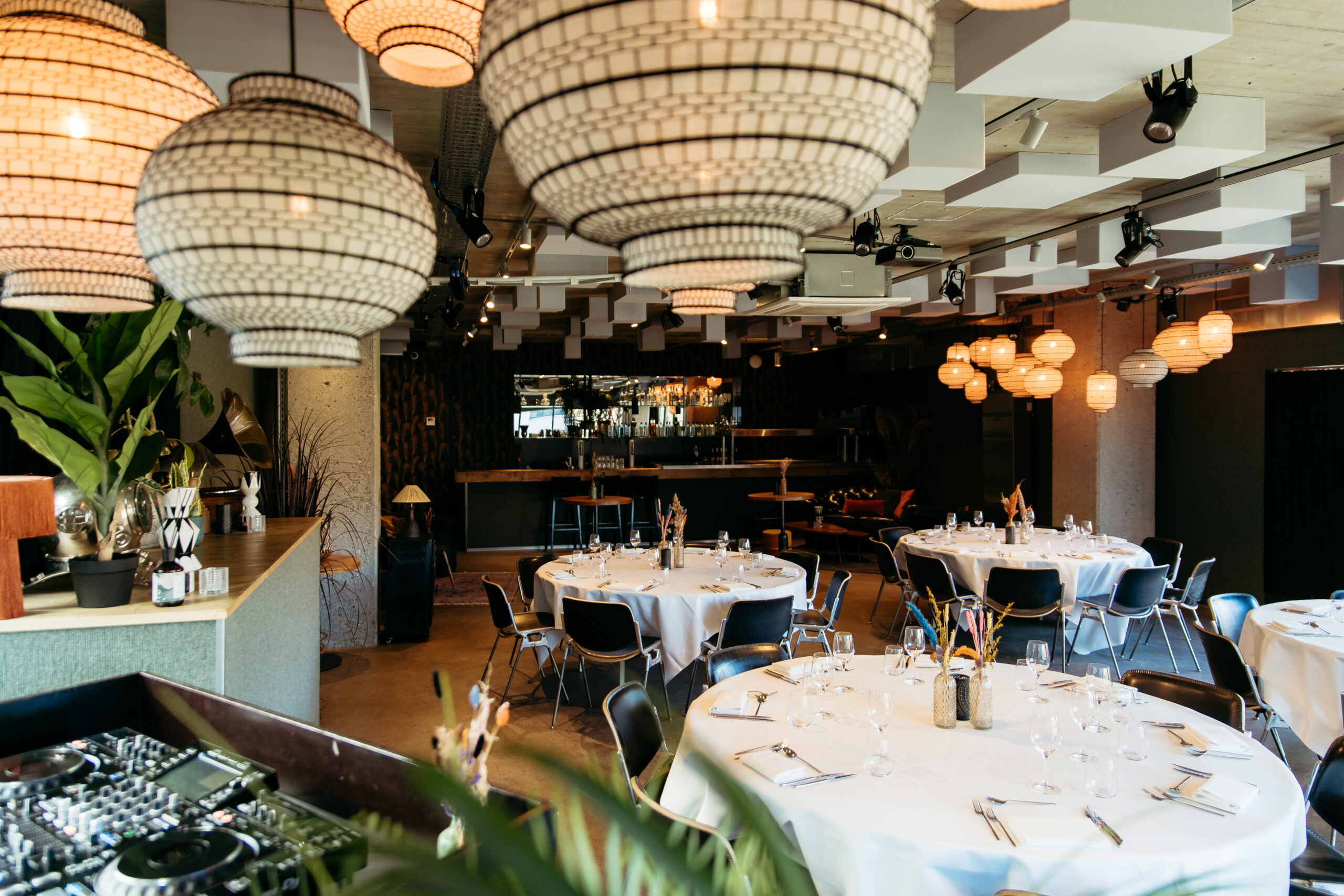 Group dinner
Organise the most enjoyable company drinks in one of our bars. We offer a wide choice of snacks, wines, beers and cocktails
More info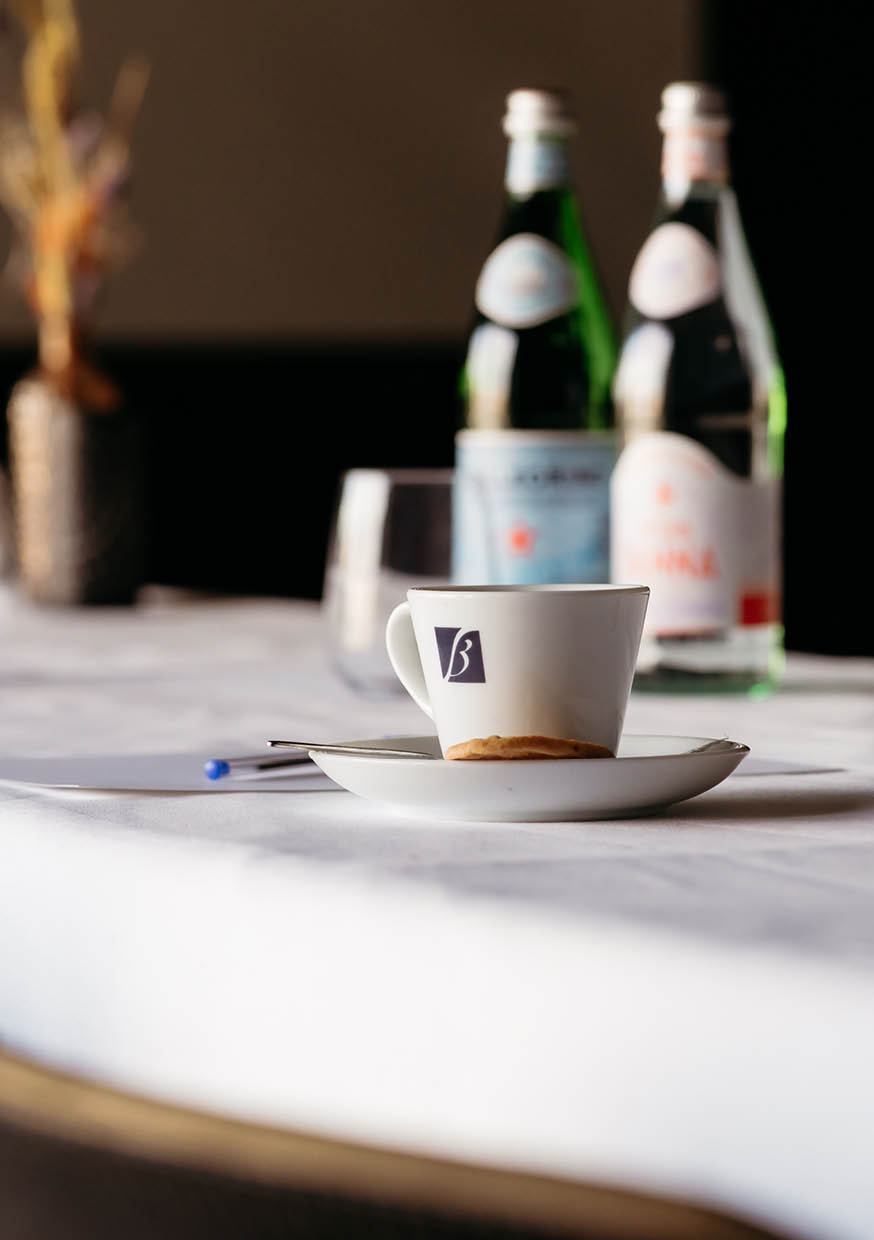 Meeting rooms
Our unusual and spacious meeting venues are effortlessly transformed into comfortable meeting rooms.
More info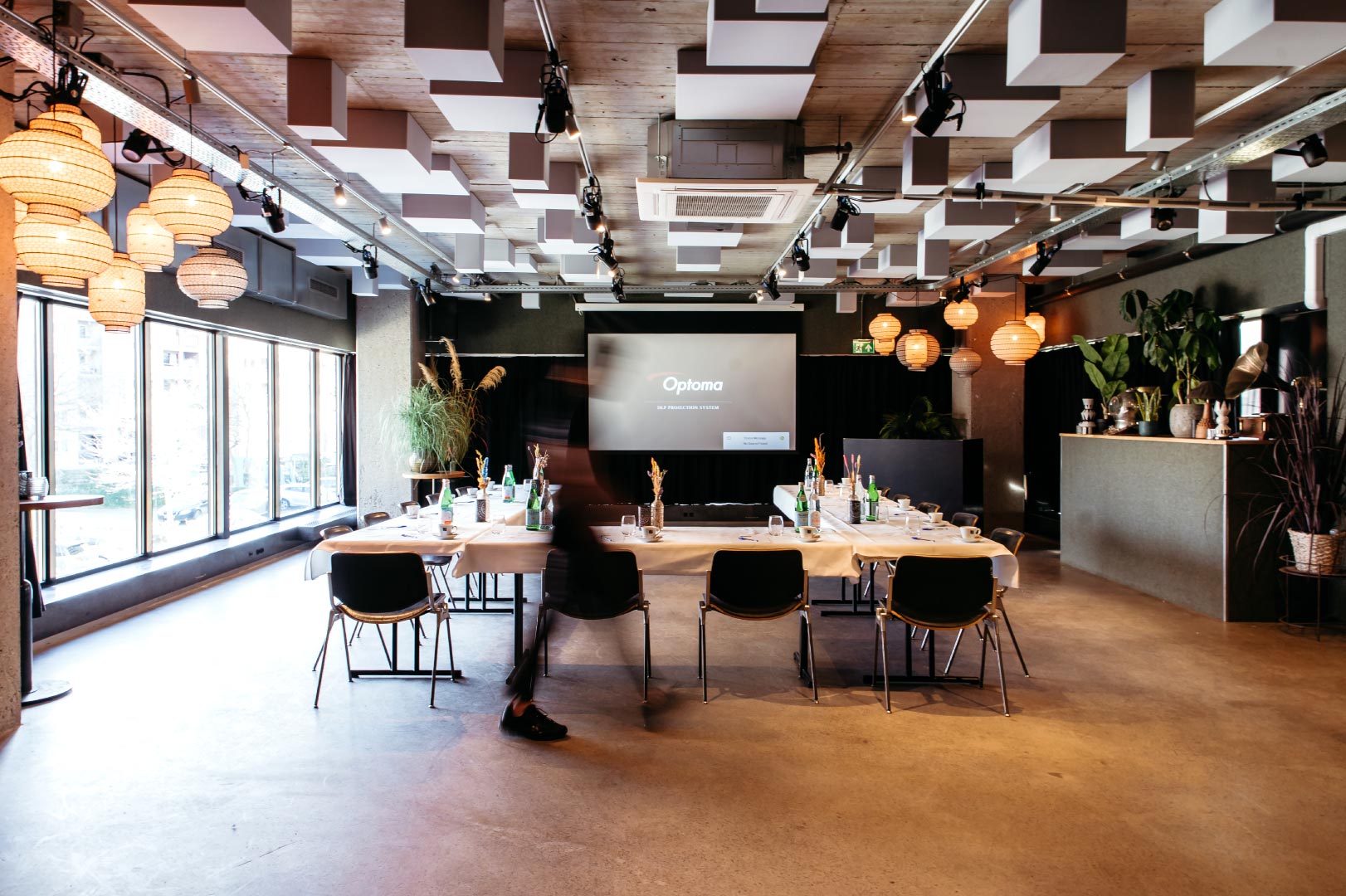 Presentation/Workshop
Presentations or workshops, with or without break-out sessions, anything is possible. From U-shape set-up to boardroom to theatre set-up.
More info
Optimise your event with Gaserop Events - Get the most out of every occasion!
Gaserop Events is ready to take your event to the next level. Whether it is a corporate meeting, a conference, a group dinner, a wedding or a party, our experienced team of professionals will ensure that your event is an unforgettable and successful experience.
Get in touch