Bar Baut (The Restaurant)
Bar BAUT is BAUT's first permanent location: a casual atmosphere, small dishes to share and, of course, the high quality service you've come to expect from us. From informal drink to sumptuous 5-course dinner with wine pairing, everything is possible at BAUT!
request a quote
Route

Address
Stadionweg 320
1076 PK Amsterdam



Parking
In the AH Stadionplein car park, you can park for free for the first 90 minutes.

Public transport
Take public transport towards the Olympic Stadium.
Group dinner
Finding a restaurant you can go to with a large group is not always easy. Bar BAUT offers a three- or four-course chef's menu for groups. Do you prefer not to eat meat, fish or are you a vegetarian? No problem, we provide a suitable menu for every guest. Bar BAUT is open for lunch, drinks and dinner.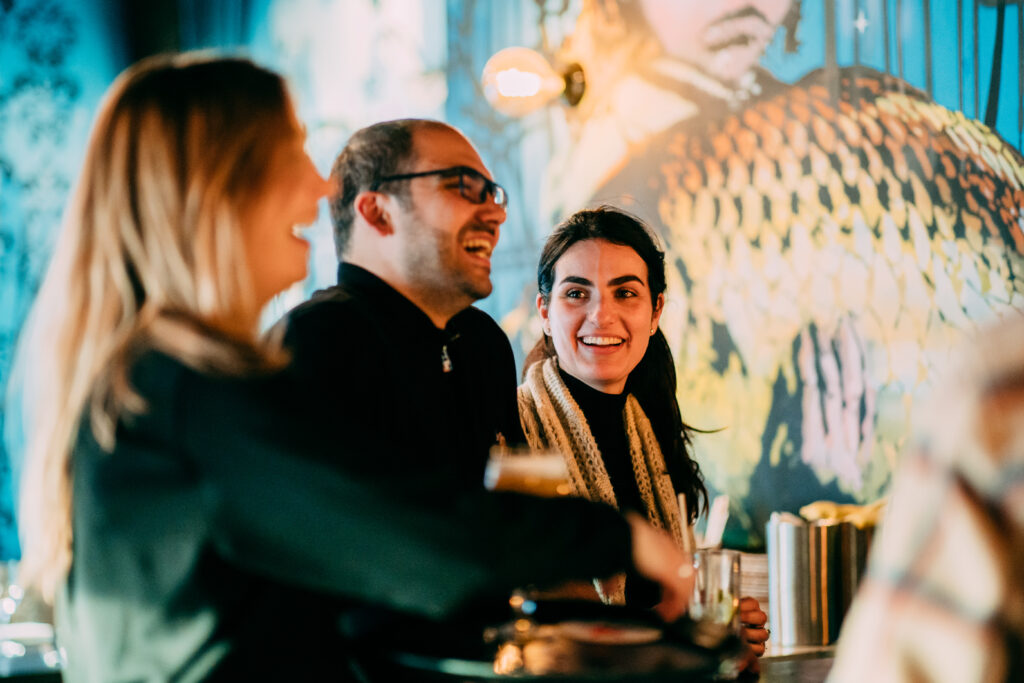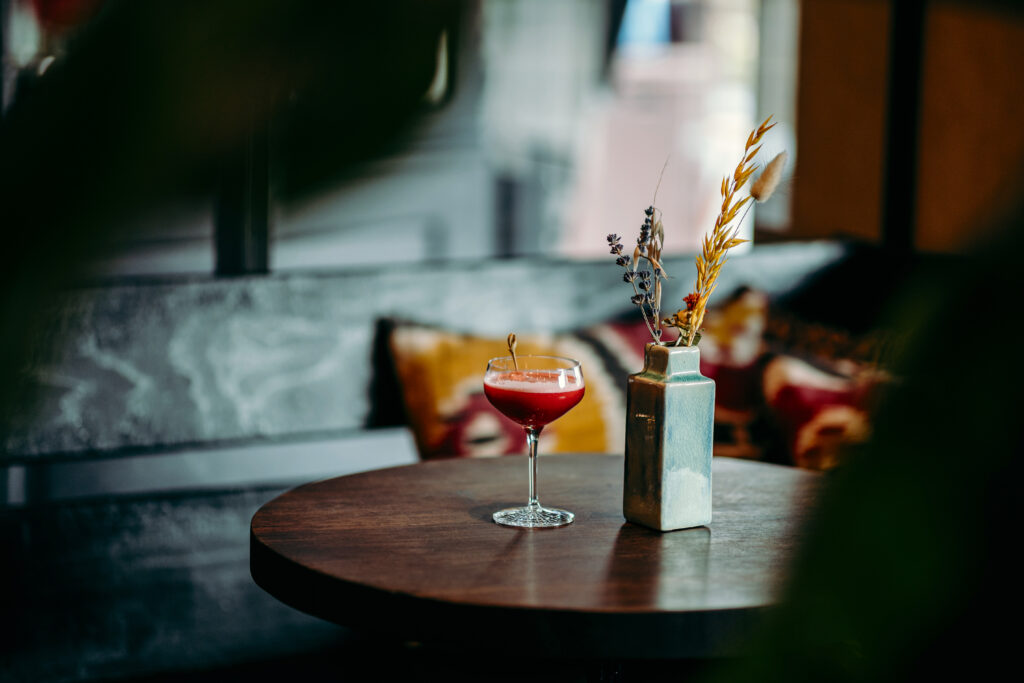 Private dinner
An intimate private dining experience can be found at Bar BAUT in Amsterdam. "The scullery" is ideally suited for private dinners. A 3- or 4-course menu from the chef is served, to be complemented with wines or other drinks. The atmospheric interior and great service make Bar BAUT a fine spot for any target group.
Walking dinner
It doesn't get much cosier than a walking dinner at Bar BAUT. A walking dinner is the perfect balance between cosy drinks and tasteful dinner. The restaurant can accommodate walking dinners from 100 to 160 people and is completely private at your disposal.