Bar Baut (Private)
"The Scullery" is what we call Bar BAUT's private space that can be booked exclusively for lunch, meetings, workshops, baby showers or dinners. Perfect for groups of 30 to 40 people who want to dine in an intimate and atmospheric setting.
request a quote
Route

Address
Stadionweg 320
1076 PK Amsterdam



Parking
In the AH Stadionplein car park, you can park for free for the first 90 minutes.

Public transport
Take public transport towards the Olympic Stadium.
Meeting/convenience ring
What is discussed behind closed doors at Bar BAUT stays behind closed doors. During the day, Bar BAUT's private space can also be booked as a meeting room where you can hold meetings in peace with matching lunch arrangements.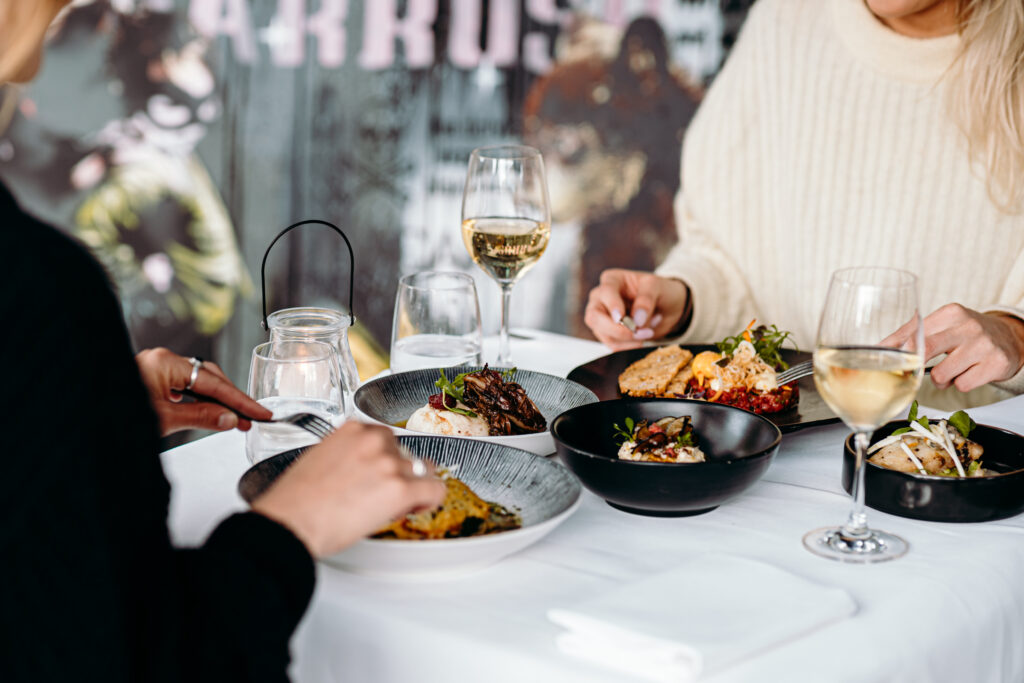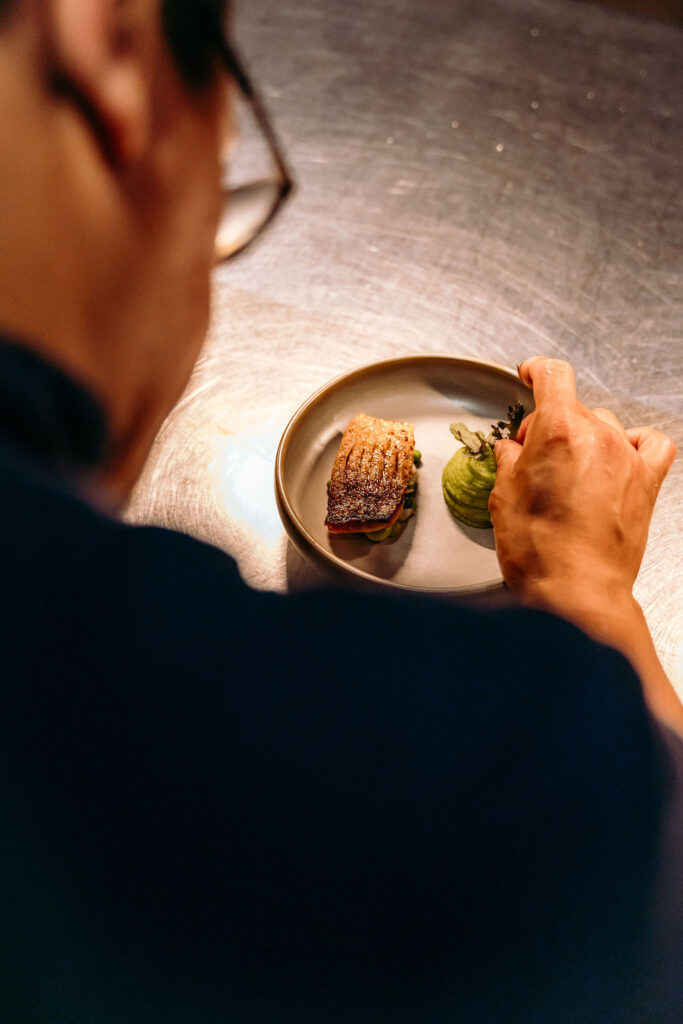 Private dinner
Finding a restaurant where you can go privately with a large group is not always easy. Bar BAUT has a lockable room at the back of the restaurant which can be booked privately. A private dinner at Bar BAUT consists of a three- or four-course chef's menu with various drink arrangements. Do you prefer not to eat meat, fish or are you a vegetarian? No problem, we provide a suitable menu for every guest. The private room can be booked for lunch and dinner.
Group dinners
Groups of up to 15 people can dine in our restaurant. Welcome your guests with a bubbly aperitif in the bar before settling down at the table. In the restaurant, we serve a daily changing chef's menu, starting from 3 courses, based on daily fresh supplies. Make your dinner just that little bit more special with a matching wine or cocktail arrangement.