Bar Baut (The Bar)
Bar BAUT (The Bar) is open every day for lunch, drinks and dinner. The bar offers informal lunch, dinner at high tables and, of course, perfect drinks. Dress up your drinks with good bar snacks or a walking dinner.
request a quote
Route

Address
Stadionweg 320
1076 PK Amsterdam



Parking
In the AH Stadionplein car park, you can park for free for the first 90 minutes.

Public transport
Take public transport towards the Olympic Stadium.
Drinks
We didn't call Bar BAUT BAR Baut for nothing. So drinks are a must here. We have put together various drinks arrangements that can be dressed up with snacks or walking dinner.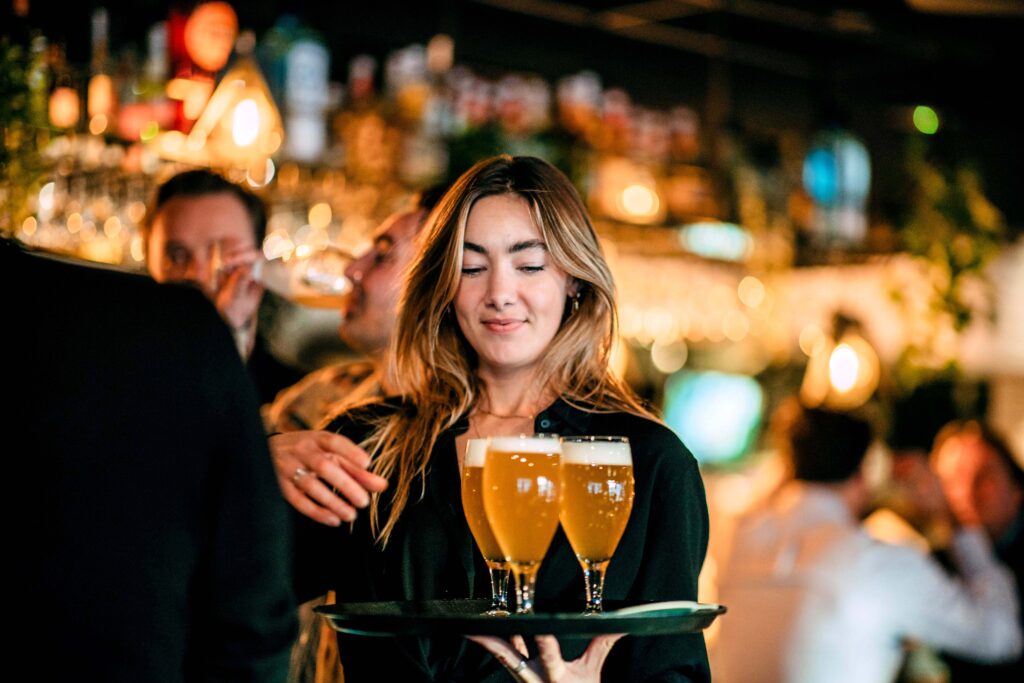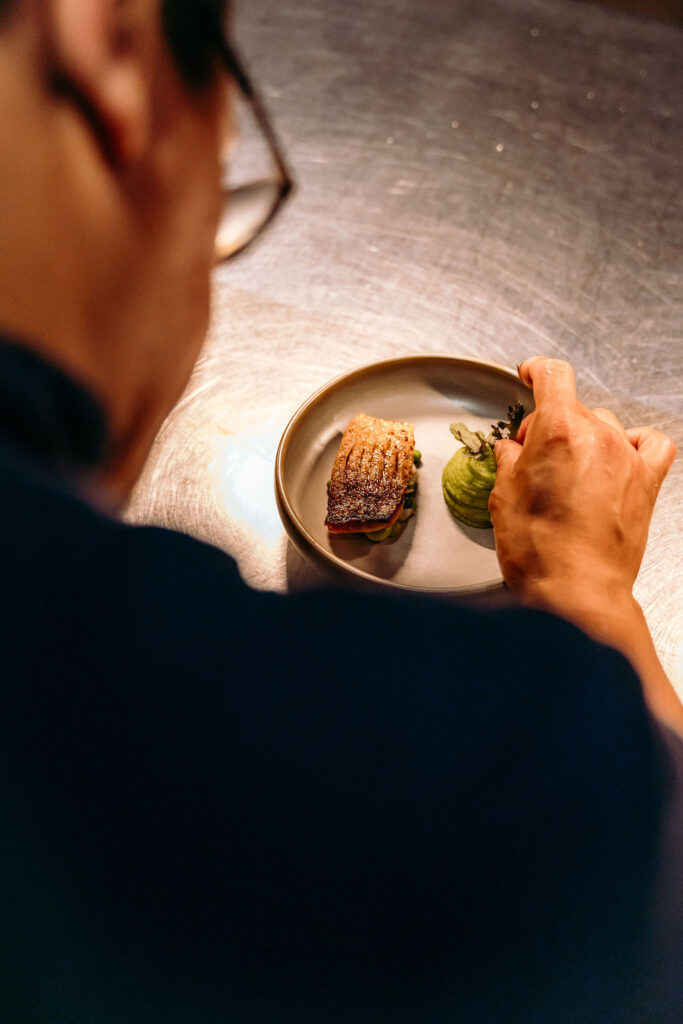 Walking dinner
It doesn't get much cosier than a walking dinner at Bar BAUT. A walking dinner is the perfect balance between cosy drinks and tasteful dinner. Bar BAUT, the bar offers space for walking dinners from 15 to 80 people and is completely private at your disposal.